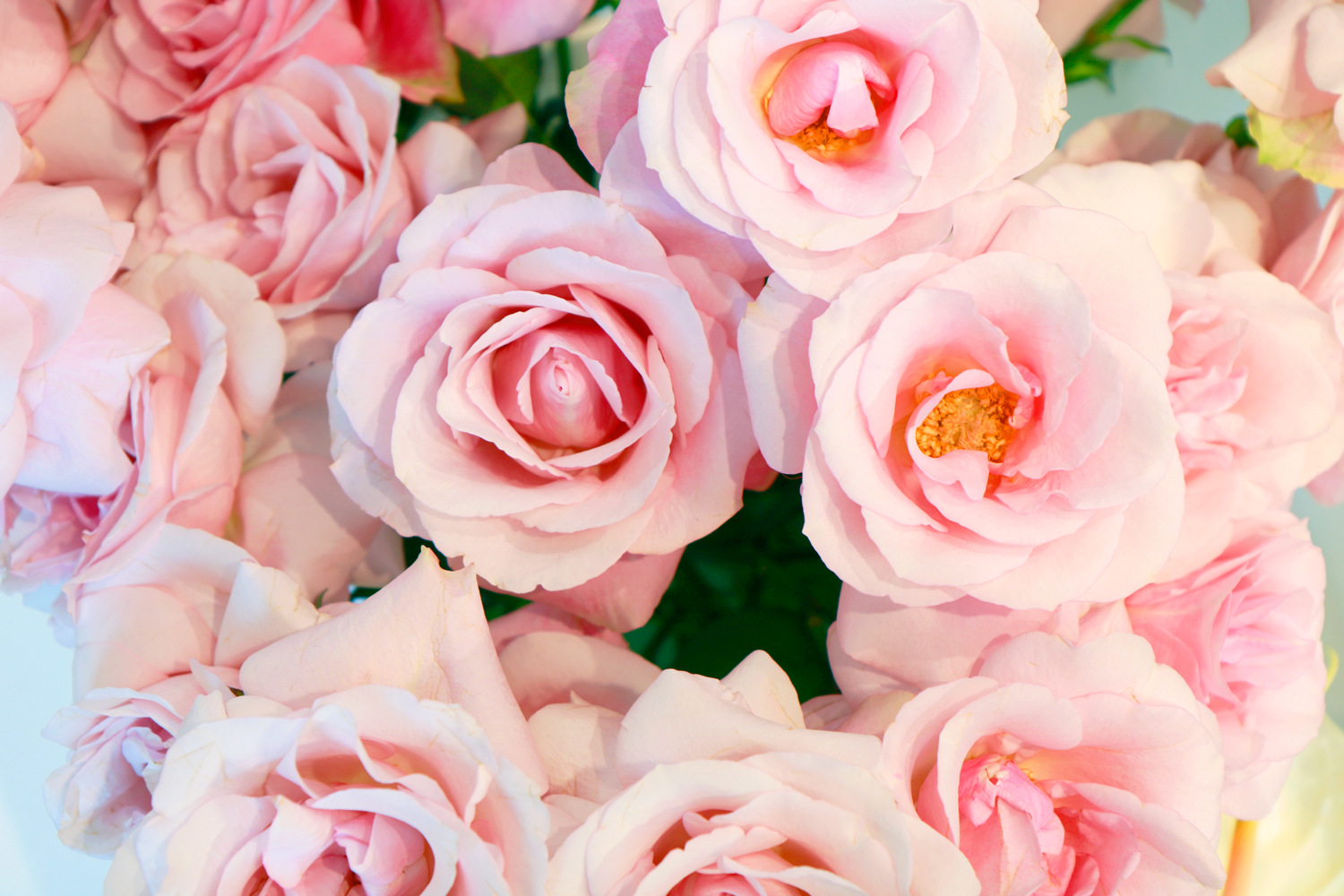 Filtering by Tag: products
Glossier reminds us that looking like a dewy goddess also means looking like a human. Are you up for that?
Read More
I'm an acne prone adult. It's a nuisance and its embarrassing and there's not a whole lot I can do. I take care my skin the best I can but we can't fight genetics.
Read More