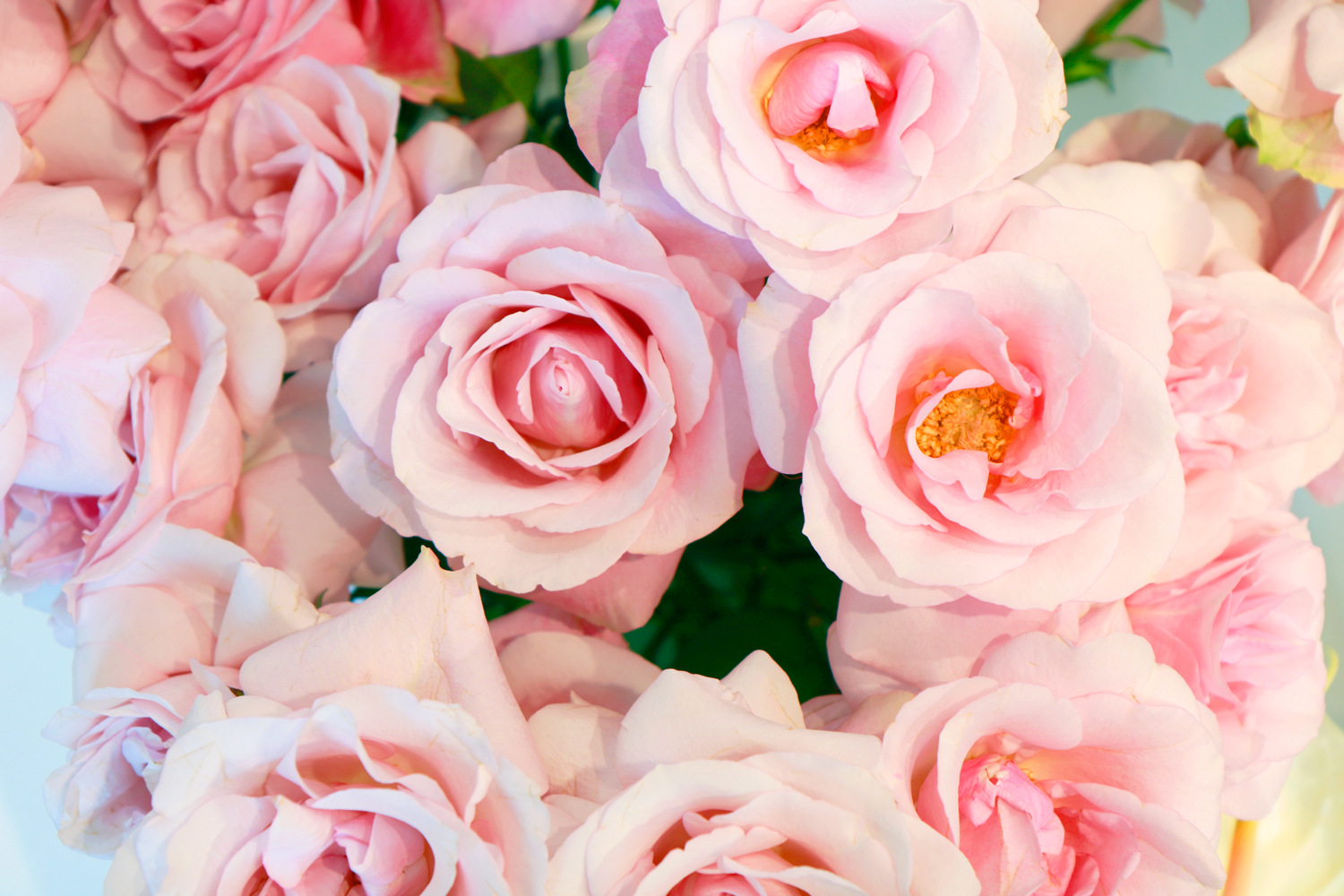 Filtering by Tag: mom feelings
The first twenty one weeks of pregnancy. Feeling all the feels.
Read More
Sometimes at the end of the day, all we can look forward to is tomorrow.
Read More
Hold on to your hats, I'm going to say something controversial: Being a mom is not everything. It's rewarding, and beautiful and messy and disgusting and so many, many things, but everything? No.
Yesterday I read a blog post by Jensy, who is likely a sweet gal who is deeply in love with her child. For that, I am not passing judgment. But what I cannot get over, aside from the title of her blog (adios, feminism) is the very last part. That bit when she mentions feeling sorry for her former self for having lived so long without knowing her child and who never wants to revisit the "old her". When did becoming a mom mean we had to leave our old selves behind?
I should also maybe mention that I say this after having dealt with a year of hellish infertility (which is a MUCH shorter time than most deal with this very real and very common affliction). I wanted children and parenthood more than I have wanted anything in my entire life so please don't think I am not familiar with that want, or that I am not grateful that we were able to have two beautiful and healthy children.
I stand by my statement because becoming a mom didn't stop me from being a person; A real human person that, yes is a mom (a GOOD mom, I think) but I am more than a mom just as much as I am more than a wife, more than a prefix or a postface, more than any title my marriage, children, employer or twitter bio will ever distill upon me.