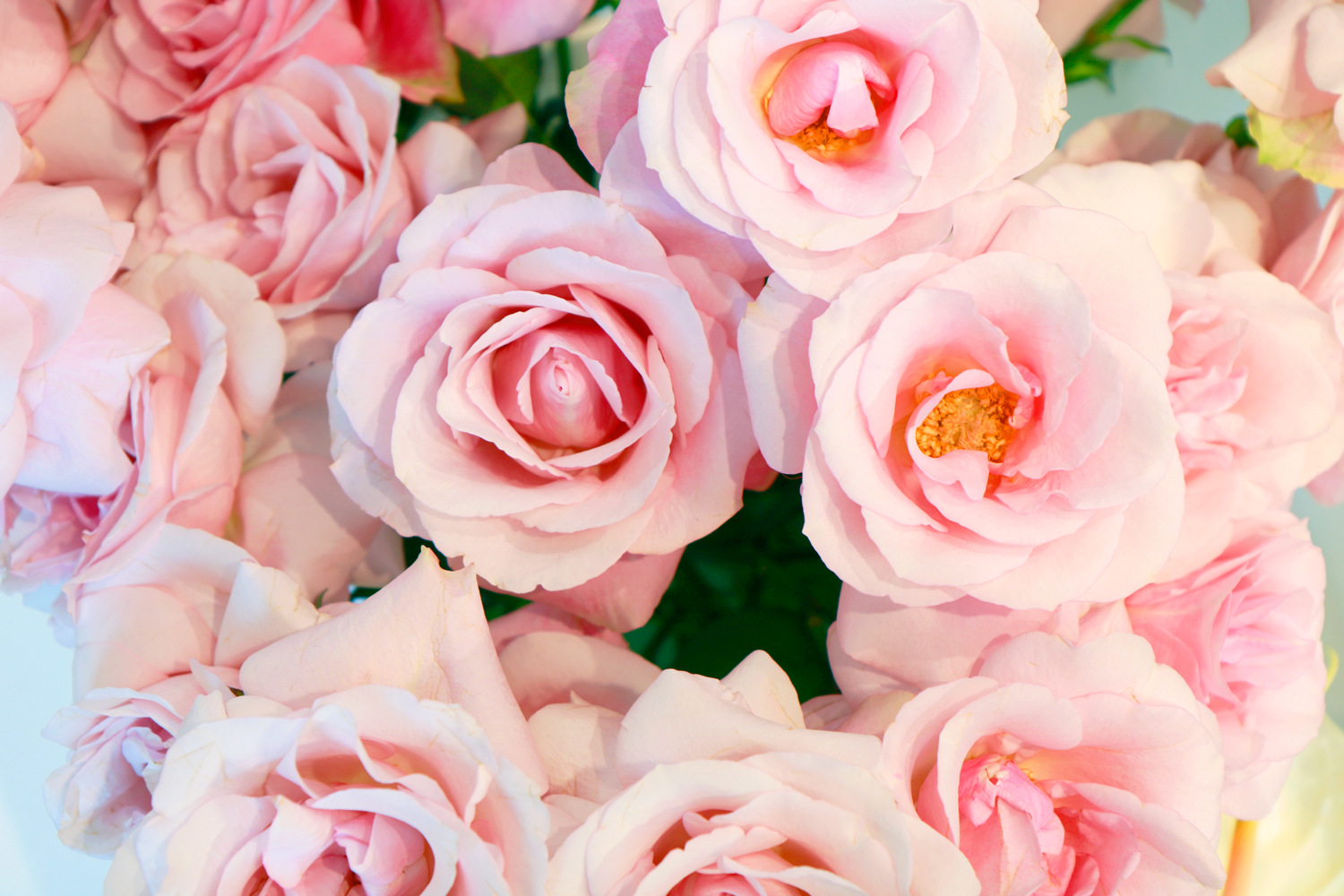 Filtering by Tag: Pregnancy
The first twenty one weeks of pregnancy. Feeling all the feels.
Read More
I'm 30, I'm entering my third year of marriage, and I own a home, which clearly means I have a sign hanging from my neck that reads: "Please, ask me about by reproductive plans!" Unfortunately, this casual question simplifies the realities of a life-changing decision and the emotions that surround every step of the process. So let's stop forcing women (and me) to simplify it. Deal?
Read More