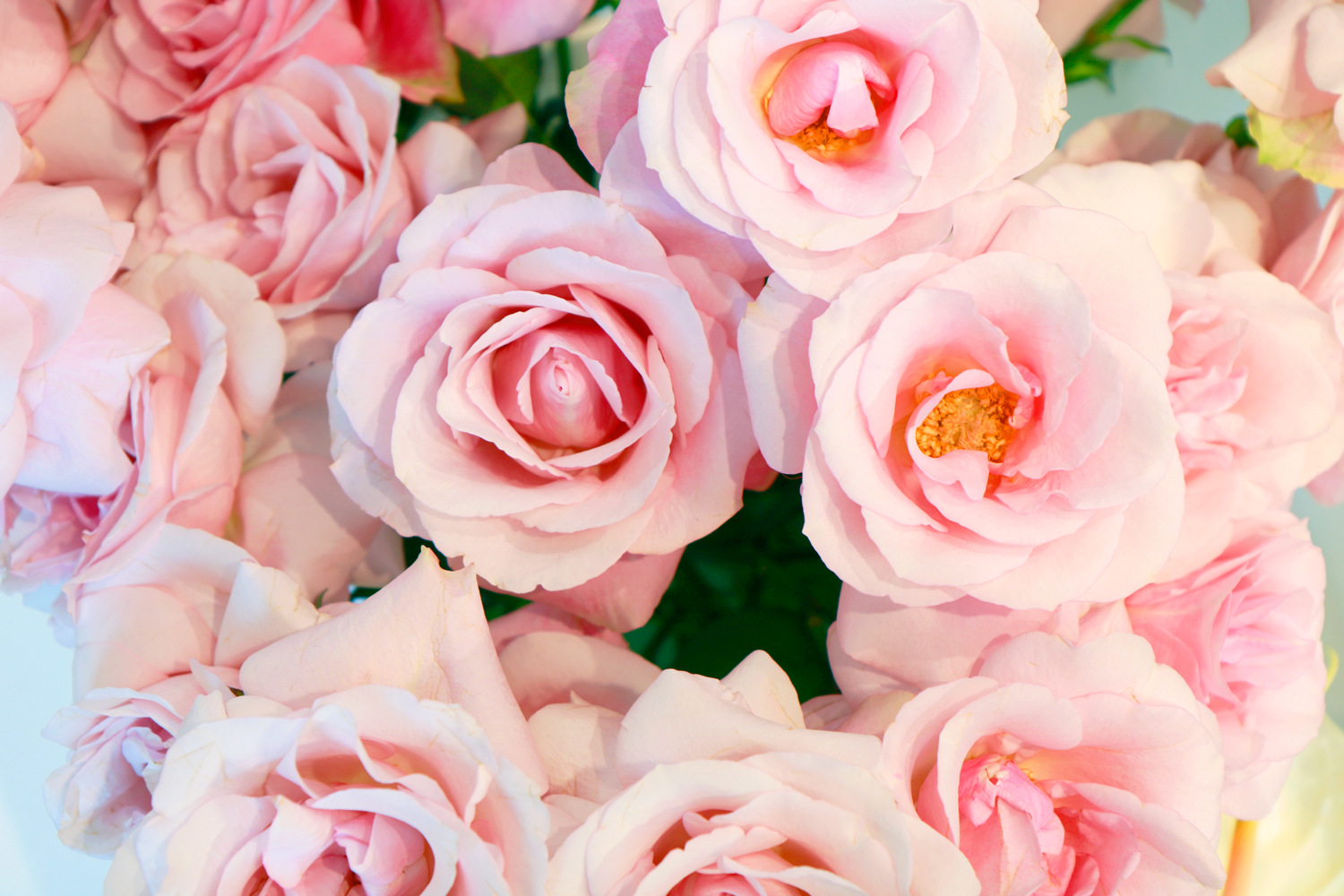 Filtering by Tag: Gift Guide
A guide for all the Must-Have Kitchen accessories you really don't need but of course want.
Read More
Hey dudes, this one is for you. Complete with sports metaphors and pro tips, it's a Valentine's Day Gift Guide to help you do better this year.
Read More